Attractions of Lubiatowo region
Lubiatowo
Lubiatowo is a summer seaside village between Łeba and Karwia. The sea-shore is characterized with one of the widest sand beaches in Poland. The territory around the village are forest-covered. These forests are mixed with great number of yew-trees – Choczewskie Cisy nature reserve.
One of Lubiatowo's advantages is also the vicinity of Słowiński National Park and Sarbsko Lake (oasis of windsurfers). What is more, Lubiatowo is also a perfect place for amber seekers, fishermen, and mushroom pickers.
Moving dunes
Moving dunes n the Słowiński National Park established in 1967 with the area of 21 573 ha. 5929 ha is under strict protection. Słowiński National Park is in the area of Łebska Sandspit with Łebsko and Gardno Lakes. In this area there is the biggest concentration of dunes in the Central Europe, trees' burial grounds, indune peat bogs, and also seaside forest. Furthermore, there is the wealth of water birds and the mainstay of migratory birds.
Stilo lighthouse
Stilo lighthouse – it is at the distance of 1000 m from the coastline. It is in a shape of a cone ended with cupola and two galleries. The colors of the lighthouse are black, red, and white. It is the only lighthouse in Choczewo commune. Height of the tower is 34 meters; height above sea level is 75 meters. The lighthouse range is approximately 40 km. To get to the lighthouse, one must direct his steps towards Osetnik settlement, and then in the direction of Stilo lighthouse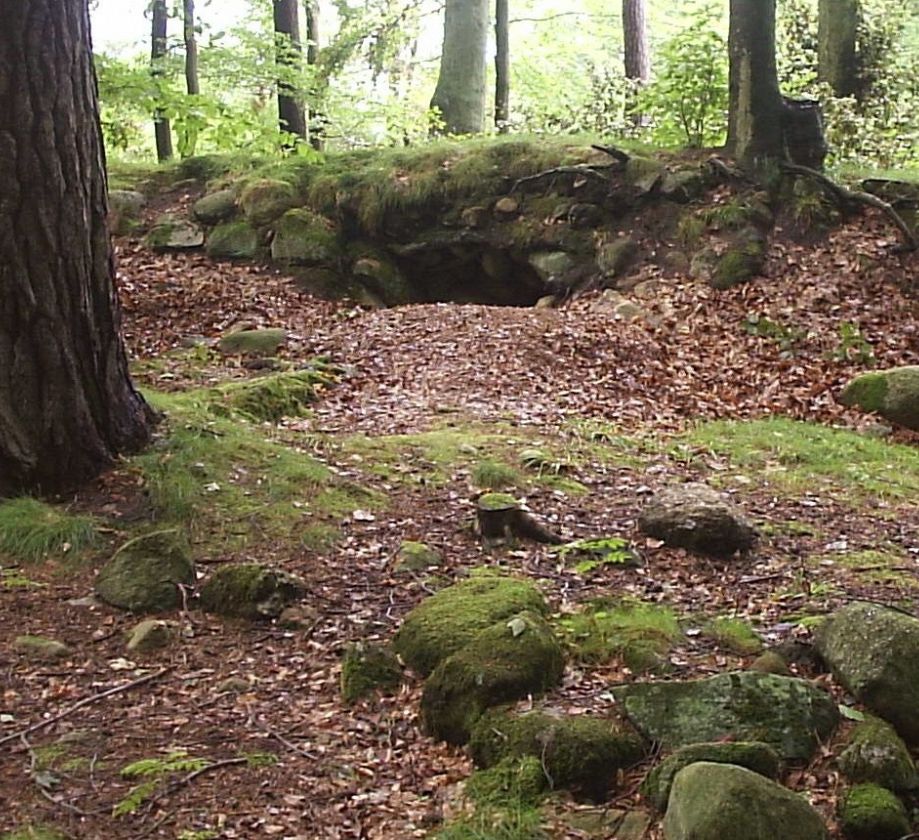 Natural-forest pathway called Szklana Huta
Natural-forest pathway called Szklana Huta - 12 stops pathway that runs in the vicinity of Szklana Huta forester's lodge. There is a possibility to gather information concerning forest, its significance, the processes inside the forest, and foresters' work.
The nature reserve "Choczewskie Cisy"
The nature reserve "Choczewskie Cisy" of the area of 9 ha, is located in the vicinity of Seaside Marshes in the west part of Kaszubskie Shore land (pol. Pobrzeże Kaszubskie) in Choczewo commune. Naturally renewable yew-trees (Taxus baccata) in the mixed tree of many specimens is the only; according to its abundance, position in Pomeranian Voivodeship.
The cruise on Lebsko Lake
We recommend the cruise on Łebsko Lake (the area of Słowiński National park). The lake is in the zone of silence. During the cruise there is a possibility of watching rare species of birds – and that is a true attraction for enthusiasts for natural - ornithological tourism.